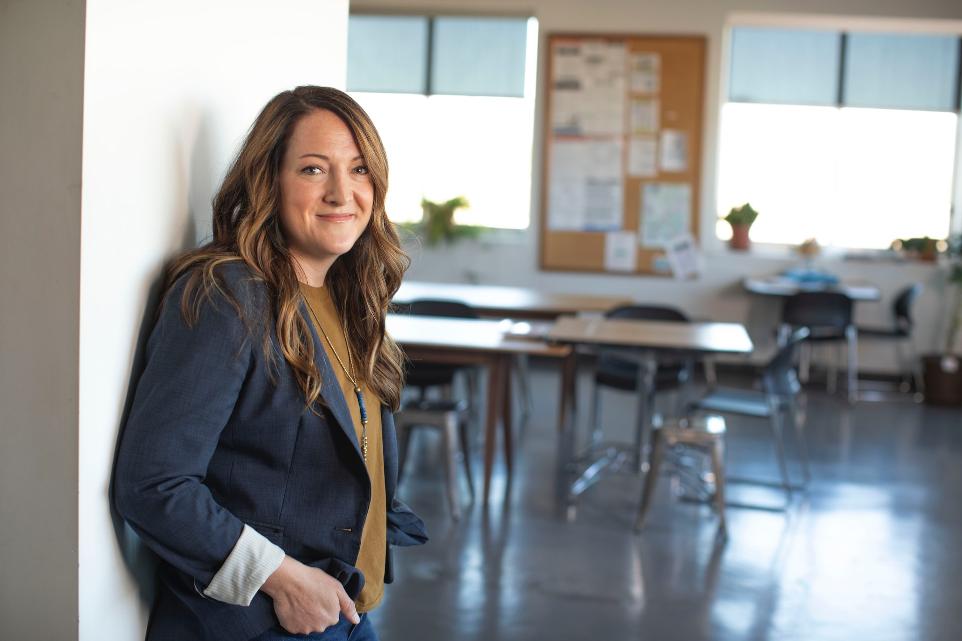 Leadership Essentials

Developing Exceptional Leadership: The Keys to Building a Positive, Impactful Team

In this program, participants will explore the essential skills that define successful leaders, including problem-solving, ethical decision-making, emotional intelligence, and team culture building. Through interactive exercises, expert insights, and real-world examples, participants will develop the tools they need to become confident, impactful leaders who inspire and motivate their teams to succeed.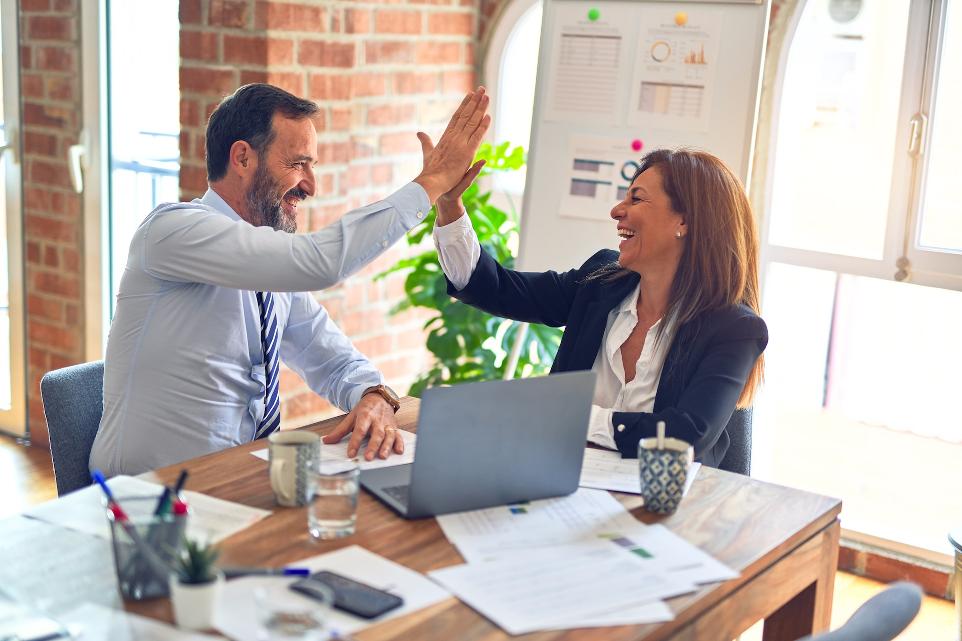 Develop a strong foundation in the core skills of leadership, including problem-solving and decision-making, that are critical for success in any leadership role.
Explore the importance of emotional intelligence in leadership, including self-awareness, empathy, and communication, and learn practical techniques for enhancing these skills.
Learn how to create and sustain a positive team culture that fosters engagement, collaboration, and trust.
Gain the tools and confidence to inspire and motivate your team to achieve its goals and drive organizational success.
55
Hrs of Live Online Training
Leadership Essentials Program
Apply for Leadership Essentials Program Today

Check Other Sophia Global Programs