Leverage AI to produce compelling and adaptable video content

​

Vyond is the AI-powered video creation solution that is built for the enterprise. With drag-and-drop simplicity, Vyond puts the power of video creation in everyone's hands, allowing users from any industry, in any job role, and at any skill level to easily produce professional and relevant video content.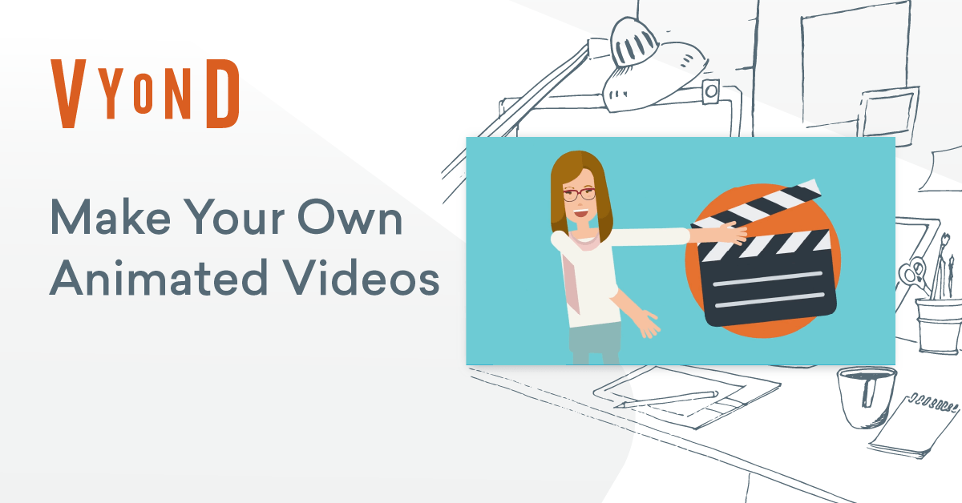 Within the Vyond platform, users can instantly create editable scripts and videos within Vyond Go's prompt-based generative AI tool or create original videos within Vyond Studio's timeline-based video editor.

In today's world full of distractions, Vyond is helping companies command the attention of stakeholders with engaging visual media. See how you can level up your business communications with Vyond.
Vyond Go: The AI-Powered Script and Video Creator

The future of communication and entertainment

Vyond Studio: A Powerful Drag-and-Drop Video Creator
Create the exact video you want, faster and more easily than ever

Vyond Studio's drag-and-drop functionality makes animated video creation a snap with: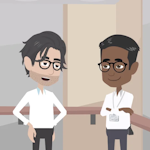 Automatic lip-sync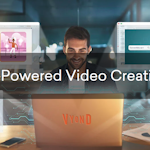 Instant infinite library with generative AI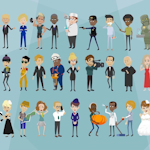 Diverse character customization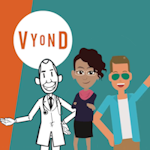 3 character styles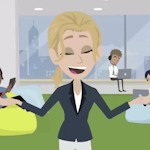 Thousands of actions and expressions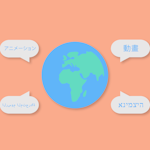 70+ supported languages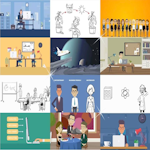 40,000+ animator designed props

Vyond Premium
Included in Vyond Premium:
5 AI Prompts Per User Per Day

Photo to Character
Automatic Background Removal

1080p – Export MP4 videos in 1080p resolution.

Animated GIF Export,
SVG Import,
Aspect Ratios
Vyond Community Access
Live Chat

Vyond Professional
Additionally to Vyond Premium:
10 AI Prompts Per User Per Day

Speech Enhancer

Instant Video Translation
Shared Libraries
User Management Panel
Video Collaboration
Video Sharing Features
Speech Enhancer
Global Edit
Export & Import Text
Instant Video Translatio
Color Changeable Props
Font Import
Priority Phone Support

Vyond for Enterprise
Additionally to Vyond Professional:
15 AI Prompts Per User Per Day

Shared Spaces
Brand Guidelines

Vyond Secure Suite
Event Logging
Vyond Accel