Custom built eLearning courses
​
We love creating digital learning experiences that are tailored to the needs of learners. Tell us about your design and content requirements, and let's see what we can achieve together.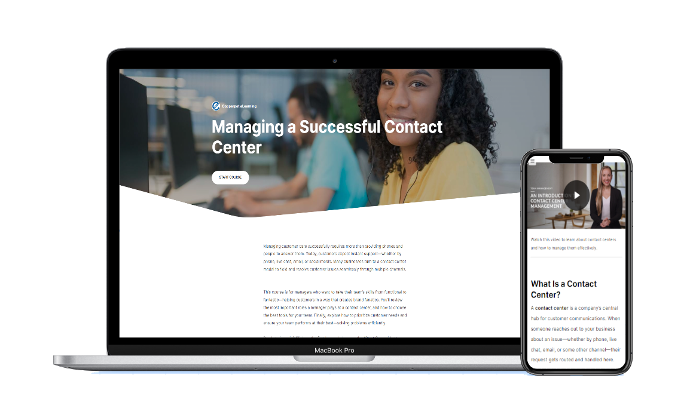 Digital learning designed for you

Creating and designing digital learning quickly and effectively can be challenging. Today, more than ever, learning needs to match the experiences that learners expect. Your digital learning should be learner-centric, uncluttered, intuitive, and memorable. With Copperpot Learning, you can be sure that your digital learning will not only engage your learners but also motivate them to achieve their best.
One-stop shop for learning
We provide complete learning development and distribution services:



Expert instructional design

UI, visual and learning construction
Creative asset development
Multi-media creation
AR & VR implementation

Content translation

Programming and QA

Learner-driven distribution

Exciting digital learning that drives results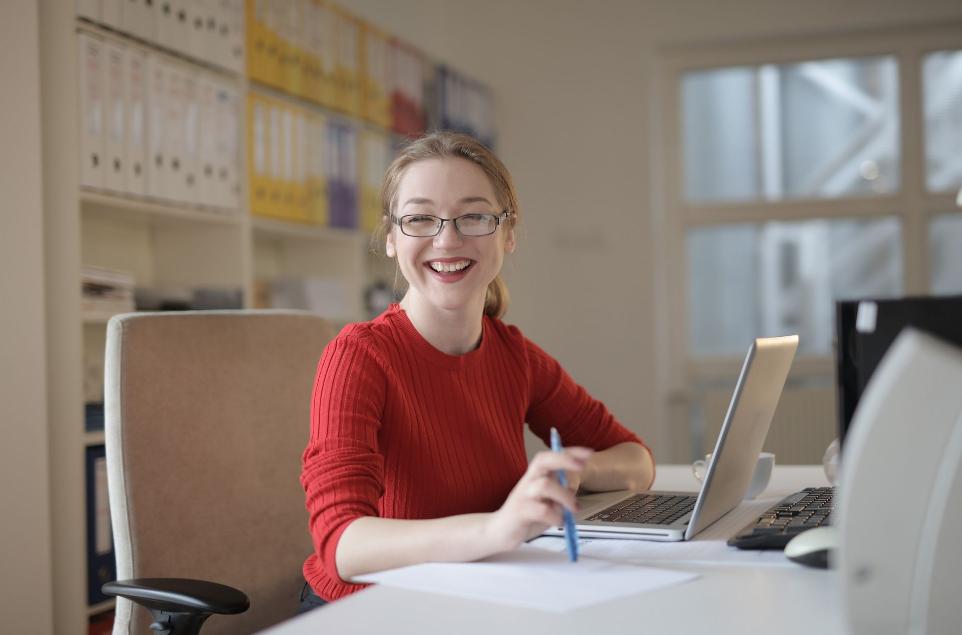 Industry expertise
As the partner of Articulate for Southeast Europe, we take advantage of our industry knowledge and expertise in Articulate 360 to transform your content into an engaging and immersive experience.

Collaborative approach
Whether it's helping frame your learning strategy or building an entire curriculum, we're experts in all things design. We will work with you to capture your knowledge and convert it into a learning solution which will educate your learners and create an experience they love.

Specialists in digital learning
Moving from face-to-face training and need a more scalable way to reach your team? We can turn your content into enthusing and engaging learning experiences – whatever device they use and wherever they are.

Representing your brand
Outsource your digital learning without losing out on quality. We'll partner closely with you to ensure your digital learning showcases your unique brand indentity.
Let's Talk
Talk to us about your design and content needs and see what we can achieve together.